Travel to various countries in Africa
Egypt: An Ancient Legacy
Egypt is a treasure trove of ancient history and culture. The Pyramids of Giza, an iconic symbol of Egypt, are a testament to the ancient Egyptian civilization's architectural prowess. Meanwhile, the Egyptian Museum in Cairo houses an impressive collection of antiquities. Cruising the Nile River is a quintessential experience, offering a serene way to view several key archaeological sites including the temples of Luxor and Karnak, while the vibrant marketplaces of Cairo provide an authentic taste of modern Egyptian life.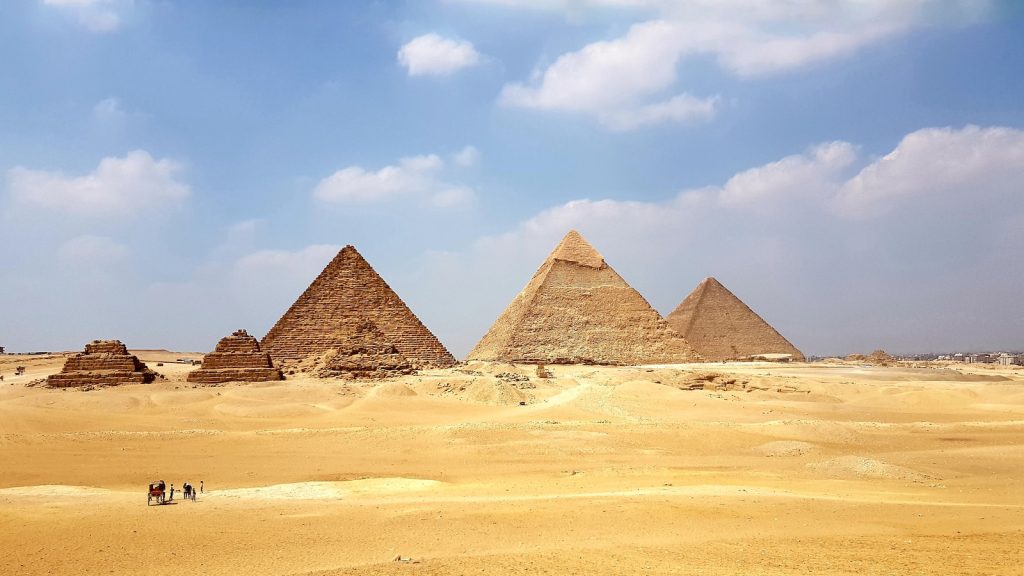 Nigeria: A Cultural Melting Pot
Nigeria, the most populous country in Africa, is renowned for its cultural diversity. The bustling city of Lagos offers everything from contemporary art galleries to lively music scenes. Nigeria is also home to a number of UNESCO World Heritage Sites, including the Sukur Cultural Landscape and Osun Sacred Grove. In the north, the ancient city of Kano showcases impressive mud architecture, while Calabar in the south hosts the annual Calabar Carnival, a month-long spectacle of culture, music, and dance.
Ghana: The Gateway to West Africa
Ghana is known for its warm hospitality, vibrant culture, and rich history. The coastal forts and castles, including Cape Coast Castle and Elmina Castle, offer profound insights into the Atlantic slave trade. Kumasi, the historic capital of the Ashanti Kingdom, showcases traditional kente cloth weaving and gold smithing. Ghana also boasts beautiful natural attractions, like Kakum National Park with its canopy walkway and Mole National Park, where you can spot elephants and other wildlife.
Kenya: Wildlife and Wilderness
Kenya is synonymous with wildlife safaris. The Maasai Mara Reserve is world-famous for its annual wildebeest migration, while Amboseli National Park offers iconic views of elephants with Mount Kilimanjaro as a backdrop. Aside from its natural beauty, Kenya is also a cultural hub. A visit to a Maasai village provides an intriguing insight into their traditional nomadic lifestyle, and the Swahili culture is beautifully reflected in the old town of Lamu.
Tanzania: From Serengeti Plains to Mount Kilimanjaro
Tanzania is home to some of Africa's most iconic landscapes. The vast plains of the Serengeti host a diverse array of wildlife and the dramatic Great Migration. The Ngorongoro Crater is a natural wonder, teeming with wildlife in a spectacular setting. Of course, Tanzania is also home to Mount Kilimanjaro, the tallest peak in Africa, a magnet for trekkers from around the world. The tropical island of Zanzibar, with its white-sand beaches and Swahili culture, offers a tranquil escape.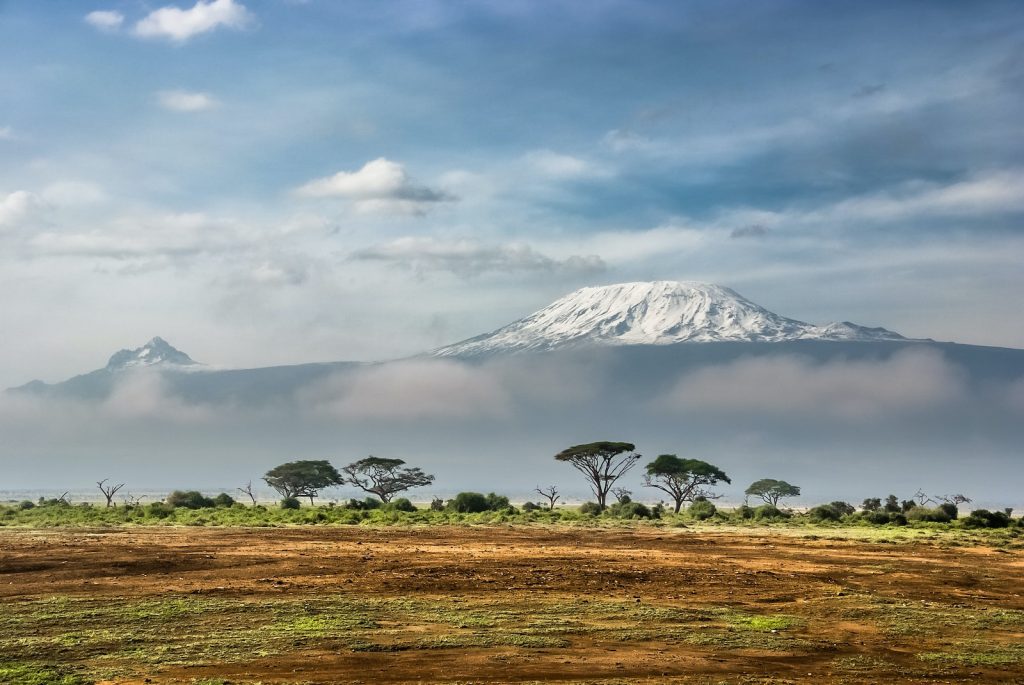 Namibia: Desert Vistas and Adventure
Namibia is a land of stark contrasts and stunning landscapes. The towering red sand dunes of the Namib Desert and the ghostly shipwrecks of the Skeleton Coast offer some of the continent's most dramatic scenery. Etosha National Park is a top-class wildlife destination. The coastal town of Swakopmund provides a range of adventure activities from sandboarding to skydiving, while the ancient rock art at Twyfelfontein provides a fascinating glimpse into the region's prehistoric cultures.
Botswana: A Wilderness Wonderland
Botswana is a beacon for sustainable tourism and conservation. The Okavango Delta is a unique water paradise in the middle of a desert, providing a lifeline for an abundance of wildlife. Chobe National Park boasts one of the largest concentrations of elephants in Africa. In contrast, the stark, eerie landscapes of the Makgadikgadi Pans offer a distinctly different, yet equally enchanting, side of Botswana.
Zimbabwe: The Mighty Victoria Falls and Beyond
Zimbabwe, home to the majestic Victoria Falls, offers a range of adventure activities from white-water rafting to bungee jumping. Yet, Zimbabwe is much more than the falls. Hwange National Park, the largest national park in the country, is known for its large herds of elephants. The ancient city of Great Zimbabwe, a UNESCO World Heritage Site, showcases the grandeur of a lost civilization, while the naturally beautiful Eastern Highlands offer activities such as hiking, fishing, and birding.
Whether you're drawn by history, culture, wildlife, or adventure, Africa's diverse countries offer a wealth of experiences waiting to be explored.