Experience Wildlife: Game Drives and Safaris
One of the highlights of a day trip to Pilanesberg National Park is embarking on a game drive or safari. Whether you opt for a self-drive or a guided safari, the experience of seeing Africa's iconic wildlife up close is breathtaking. Guided game drives, usually conducted at sunrise and sunset, are led by experienced rangers who share invaluable insights into the park's diverse flora and fauna. It's not uncommon to see the 'Big Five' – lion, leopard, rhinoceros, elephant, and Cape buffalo – during these game drives.
Take to the Skies: Hot Air Ballooning
For an adventurous and unforgettable experience, consider a hot air balloon ride over the Pilanesberg National Park. As the sun rises, the balloon lifts off, providing awe-inspiring panoramic views of the park's diverse habitats. Witnessing the wildlife and the stunning landscape from the sky offers a unique perspective, making it a once-in-a-lifetime experience. It's also a fantastic opportunity for photography enthusiasts.
The Bird Watcher's Paradise
Pilanesberg is a haven for bird watchers, with over 300 species recorded in the park. Whether you are an avid birder or a curious novice, spend some time in the various hides and viewing areas strategically located around the park. From the comfort of these shelters, you can watch and photograph an array of birds, from eagles and owls to herons and kingfishers. Noteworthy areas for birding include Mankwe Dam and the walking area near Manyane Complex.
Hiking in the Heart of Nature
Pilanesberg offers guided walks where you can immerse yourself in the untamed beauty of the African bushveld. Led by trained field guides, these walks provide an intimate experience of the park's natural environment. They offer a chance to learn about the smaller creatures and plants that are just as integral to the ecosystem but often overlooked during game drives.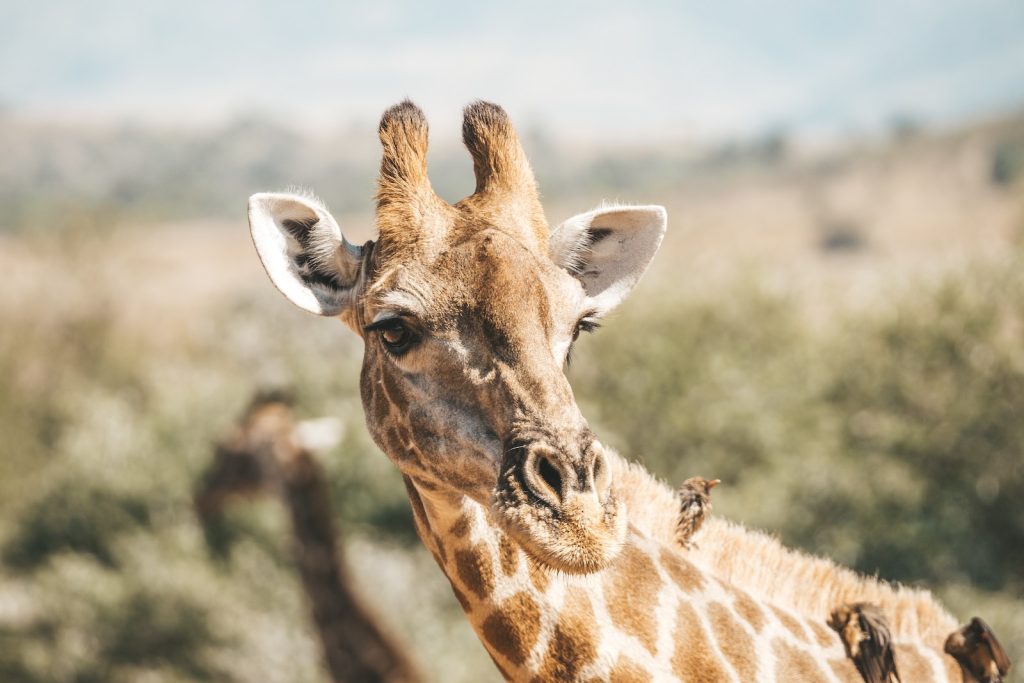 Historical and Cultural Excursions
Pilanesberg National Park is not just about wildlife; it also houses significant historical and cultural sites. The park has several Stone and Iron Age sites that date back as far as 1250 AD. A visit to these sites offers a glimpse into the lives of the early inhabitants of the region. Some tours also include a visit to local communities where you can learn about the contemporary culture and traditions of the people.
Outdoor Picnics and Barbecues
For those seeking a more laid-back day trip, enjoy an outdoor picnic or barbecue, known locally as a 'braai', at one of the park's designated sites. These areas, equipped with necessary facilities, provide the perfect spot to relax, soak in the scenic beauty, and enjoy some delicious food. Do remember to keep a lookout for wildlife that might wander close to these sites!
Photography Expeditions
With its diverse landscapes and rich wildlife, Pilanesberg National Park is a dream location for photographers. Specialized photography tours are available, focusing on helping you capture the park's stunning scenes and wildlife in the best light. Guided by professional wildlife photographers, these expeditions offer tips and techniques to hone your skills, making it a fantastic learning experience.
In Pilanesberg National Park, there is an array of activities that cater to all types of visitors. Whether you are a wildlife enthusiast, a thrill-seeker, a history buff, or someone just seeking tranquillity amidst nature, a day trip to Pilanesberg promises an enriching and memorable experience.